edited on 10/22...Added Focus pictures in post #17.
Here is Focus sleeping in WA, either awaiting for new owner or me to ship her south!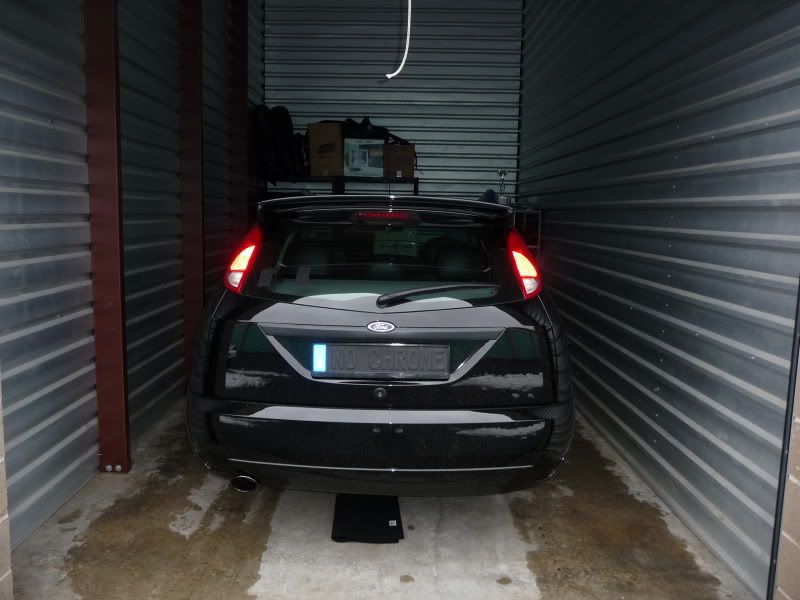 CV was great to own but there was a buyer with offer I could not refuse.
Here we are today. 2006 Si and 2004 Ranger XL. Neither will be modified for now, although I have long term plans.