Discussion Starter
•
#1
•
So this all started back in October 2012 when I traded in my 98 Jetta GL for this SVT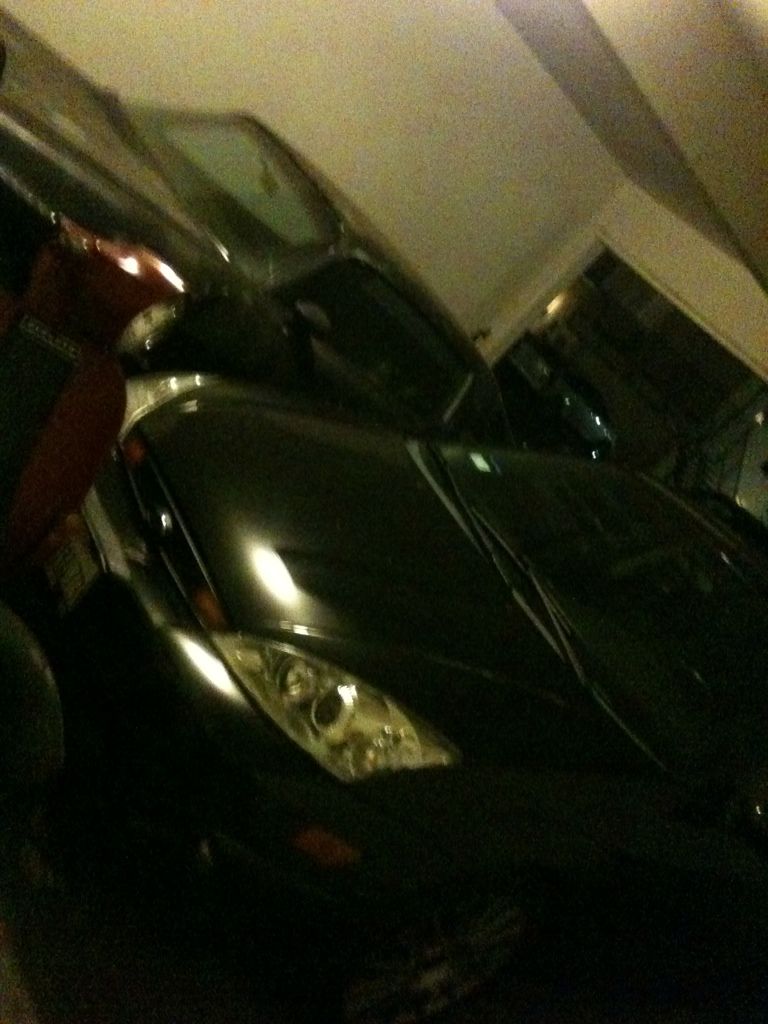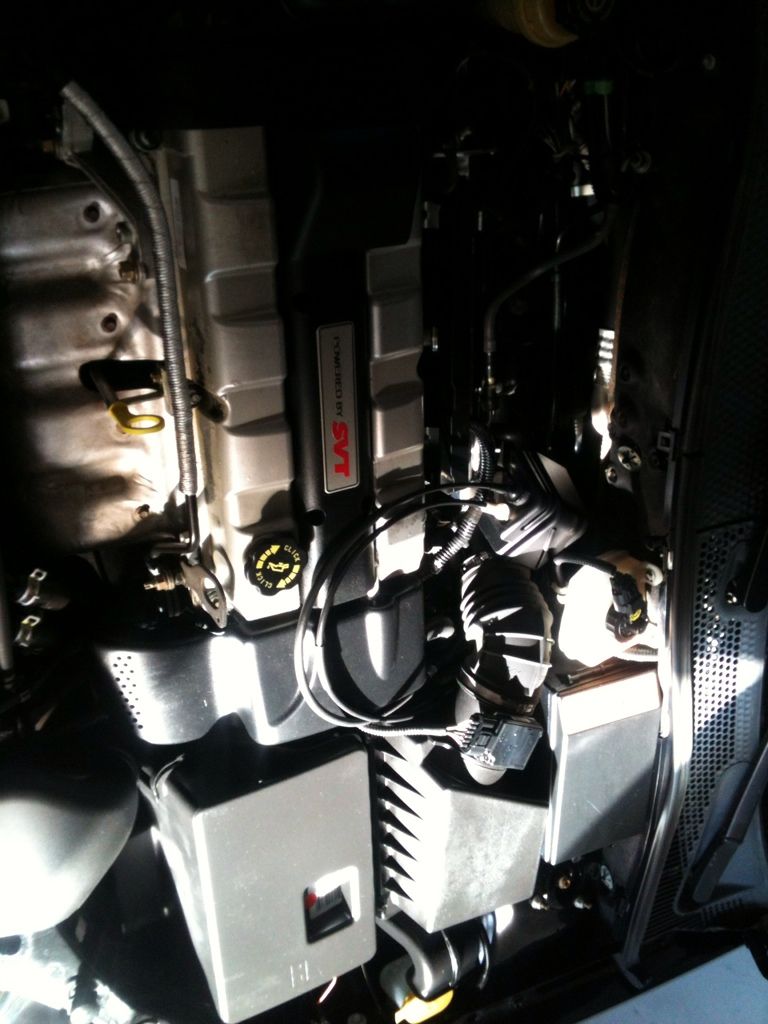 I got lucky and found her with less than 60k miles on it! :bow:
First mod was a K&N drop in panel filter to replace the crappy OEM one.
Next thing taken care of was the brakes... replaced all 4 corners with Centric Rotors and Hawk HPS Pads.
Now for a mod that kinda splits opinions...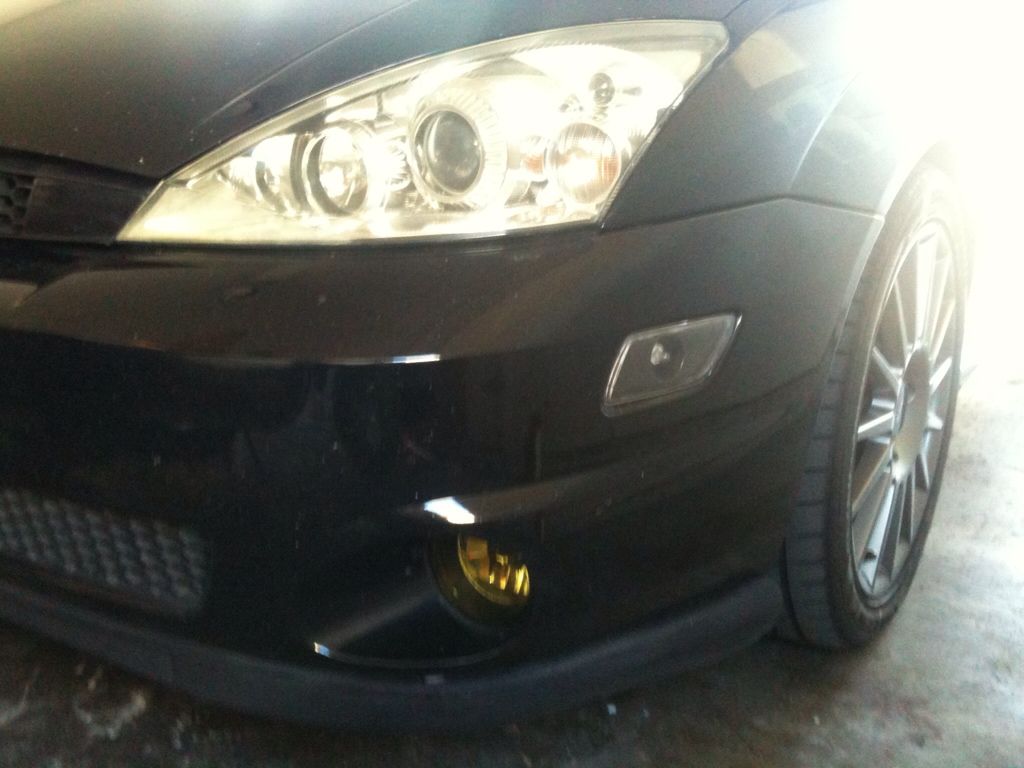 Next up was to replace a worn part... so instead of replacing I upgraded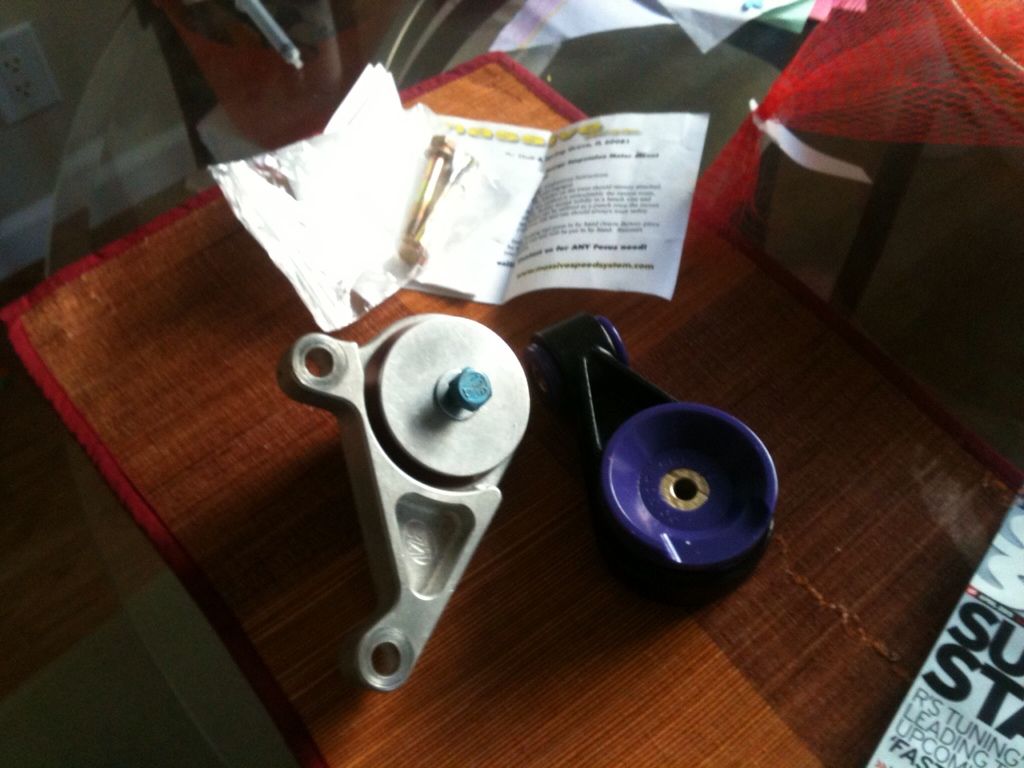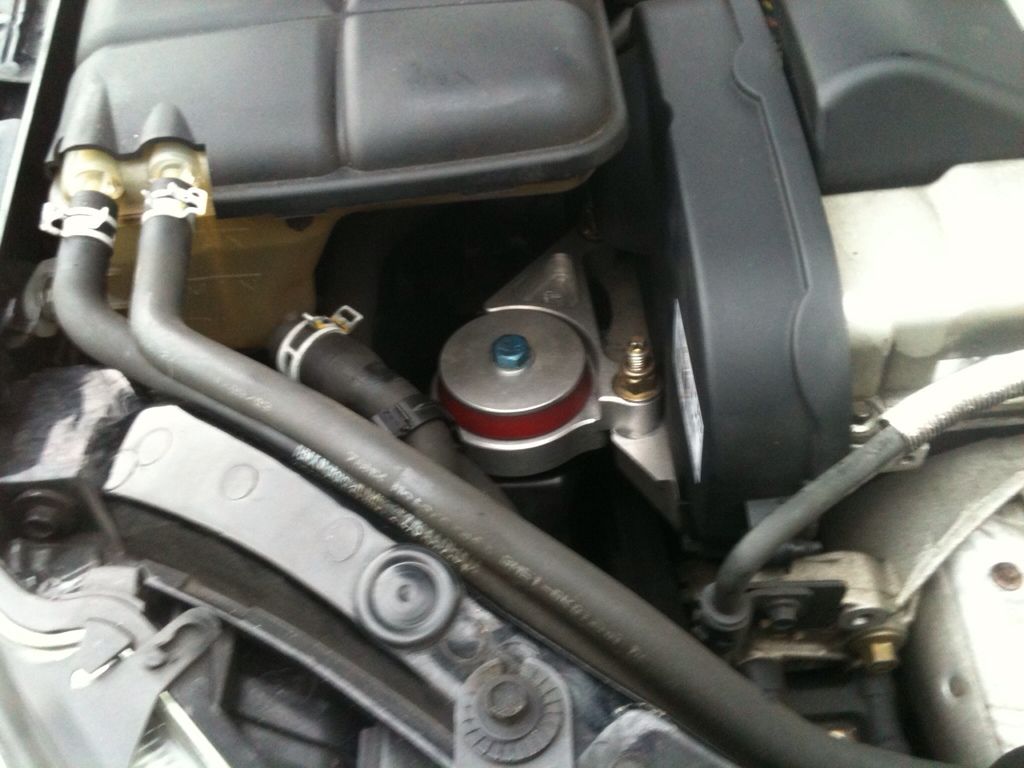 Now at this point I decided to test the limits of the car (and my driving) by going to an auto-x
Just after that I decided it was time for a good service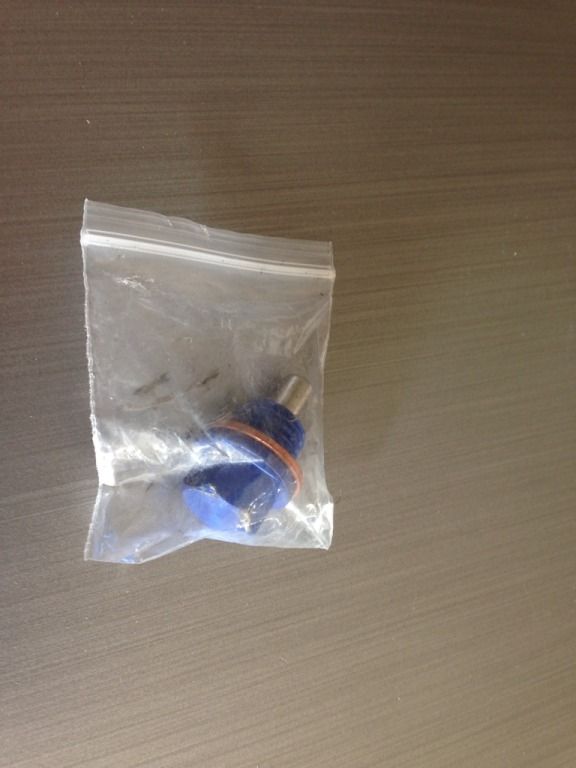 Thank god I did it! The plugs were well passed their best!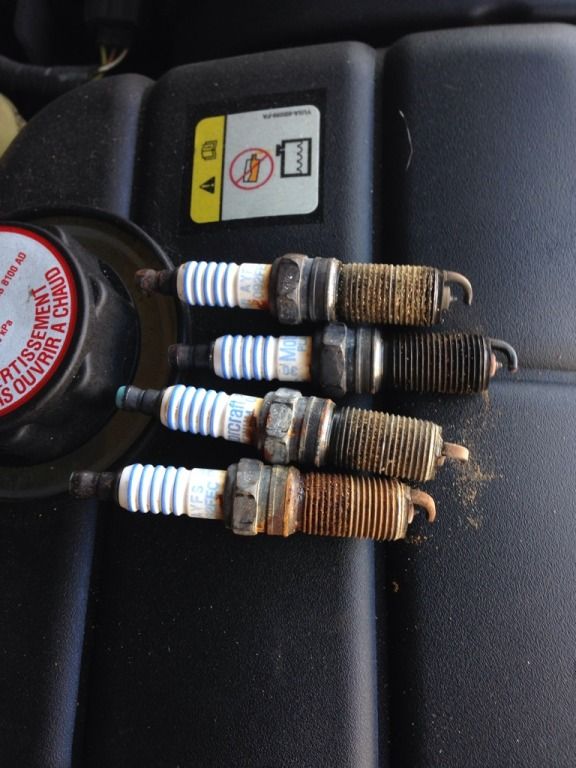 Honestly at this point nothing really happened for a while until this
So got the tyres swapped over from my standard wheels and this was the result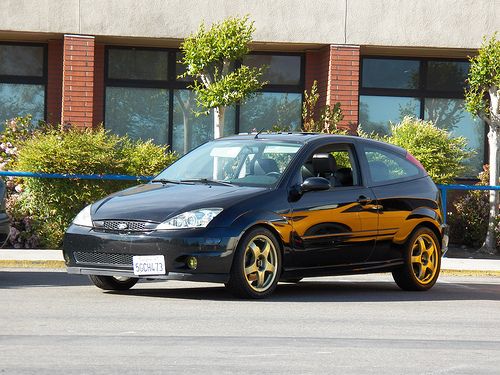 Just recently I decided to clean up the calipers a bit with a lick of paint
And this was meant to be the end point until late in the year but well with it being a Ford something had to break... A strut decided it was time to die so few messages among NorCal sorted me out with some replacements....
And that brings you up to the current day :evilgrin:
Massive thanks along the way go to Chris (Norcalfocus01), Rick (lolibater, he hooked me up with the struts), Ryan (lowlifestyle), Jesse and basically all the NorCal folks for accepting me and making FJ the place to be