Discussion Starter
•
#1
•
So apparently my previous thread made about this car was deleted. No idea why.
Long story short the PO screwed this car up and I had to fix everything.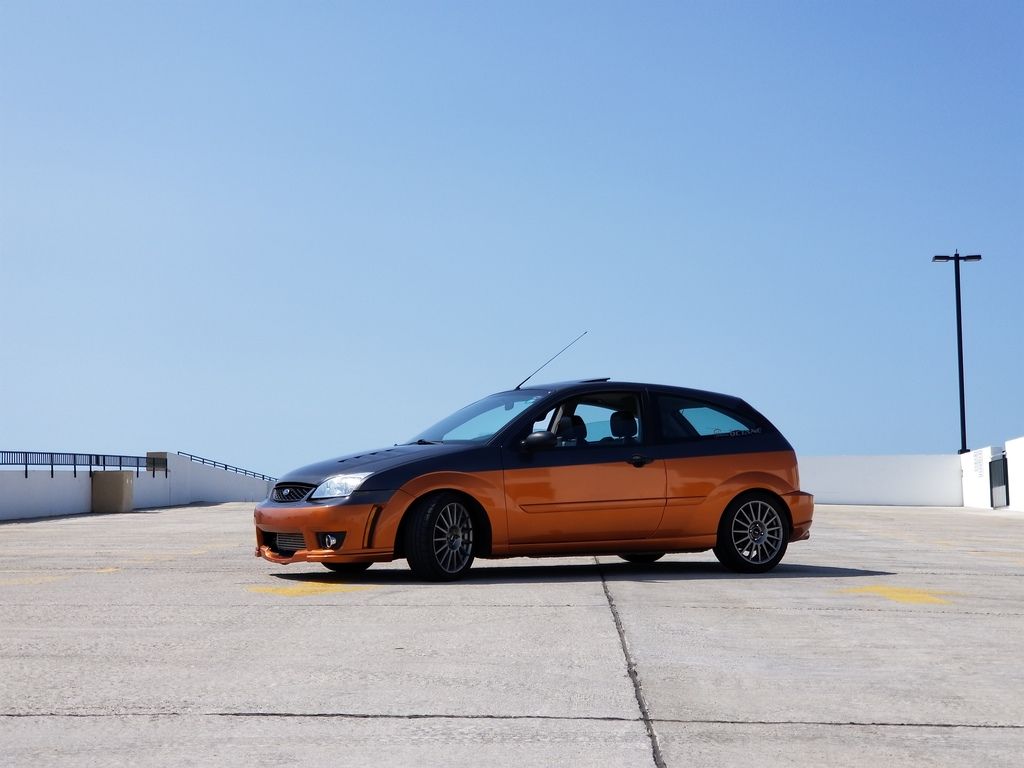 Missing grill when I bought it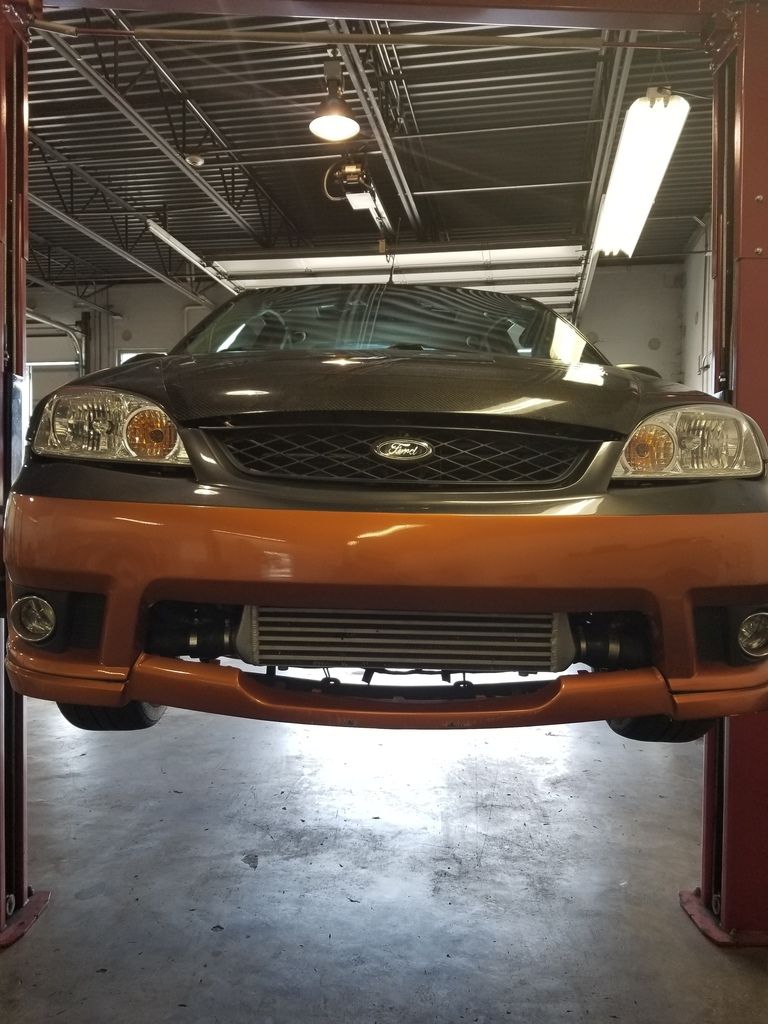 After I got my hands on it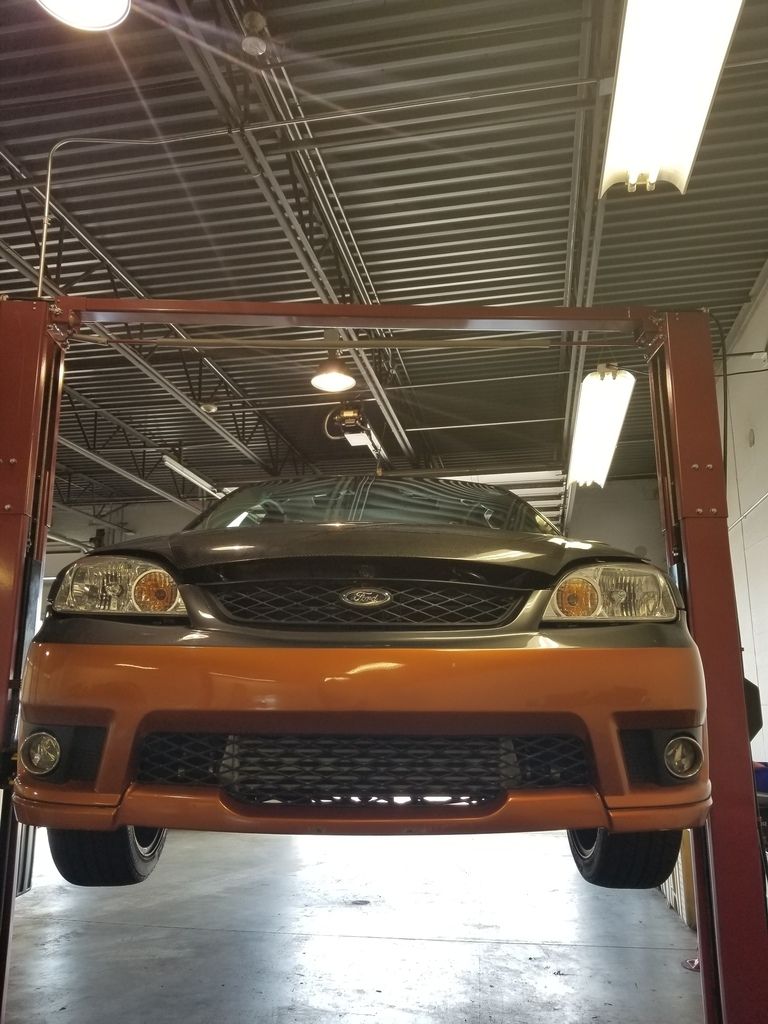 Old and busted boost controller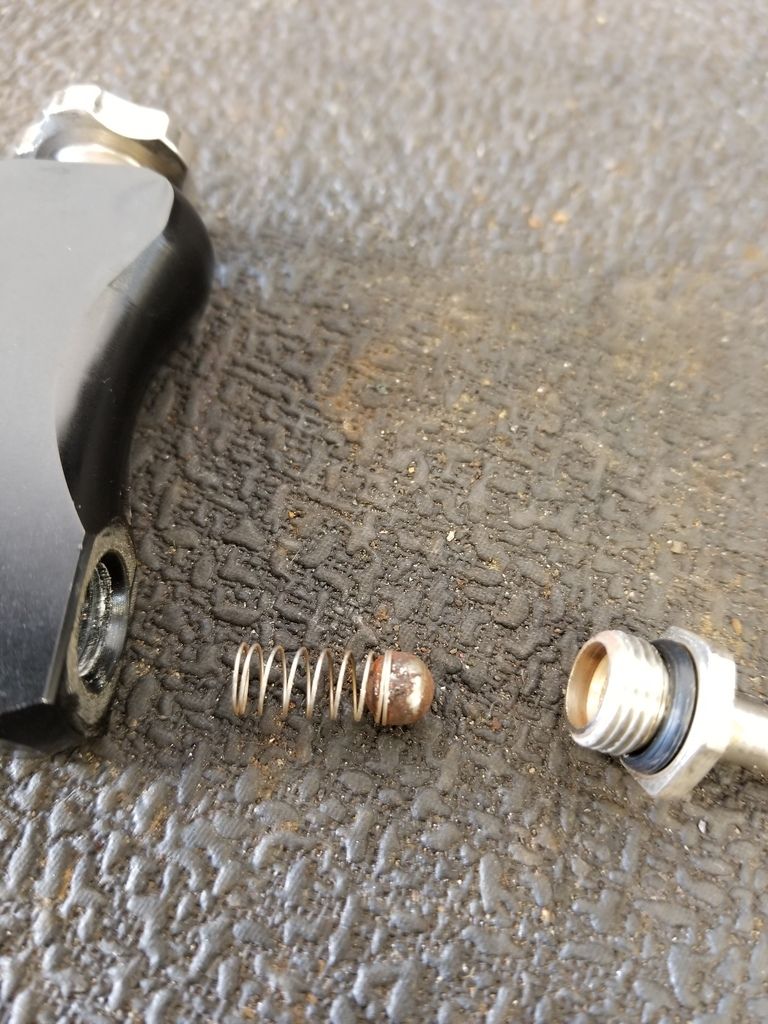 Solid shifter base bushings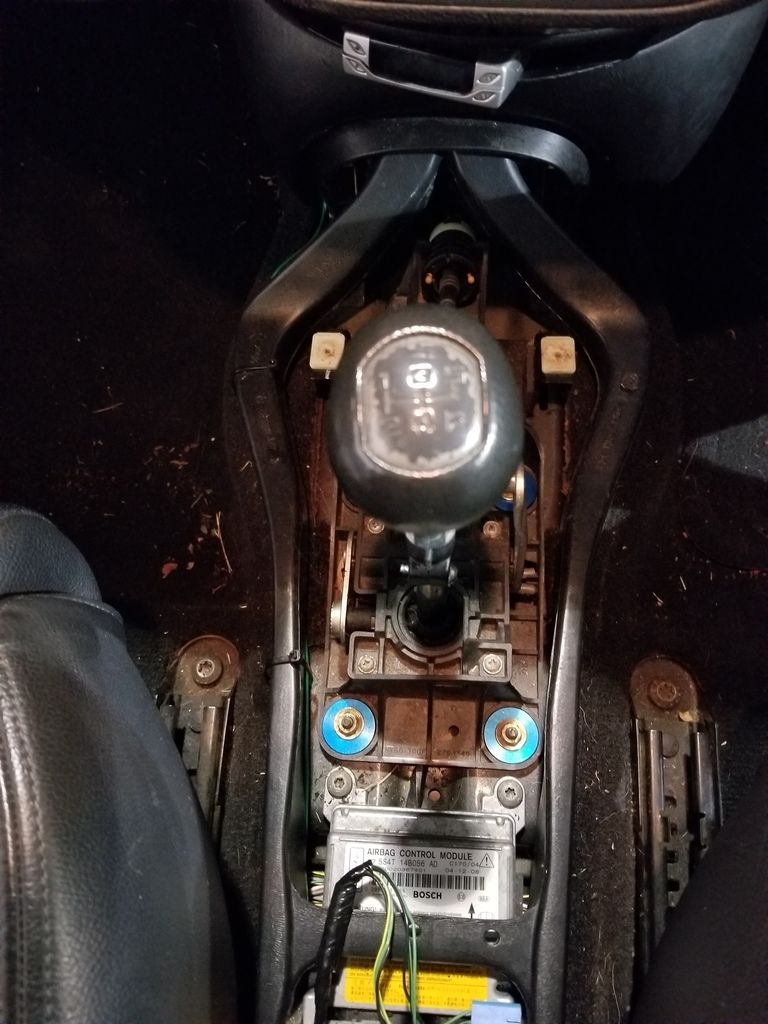 Garbage wiring done by PO. Bad solder connections are literally everywhere on this car. That and zip ties.
Winter beater status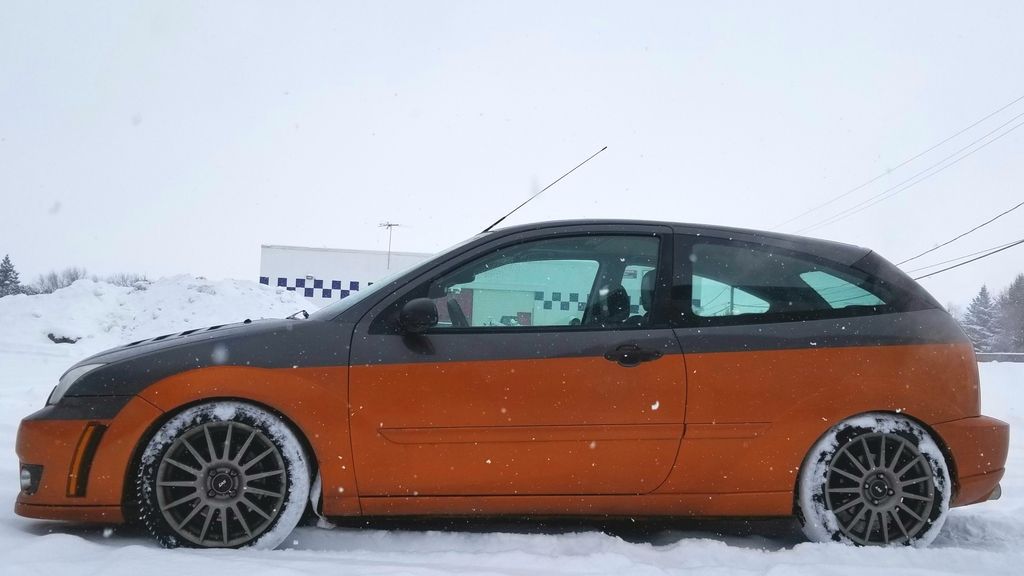 Broken trans mount bracket because PO didn't tighten it after he stripped the holes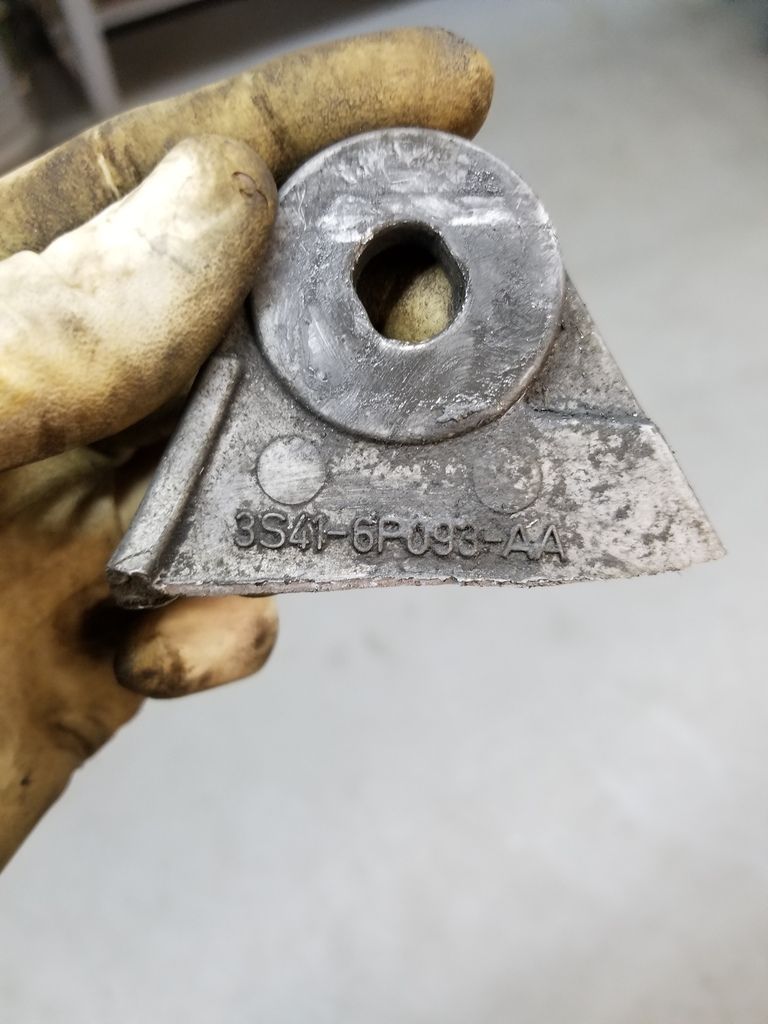 More bad wiring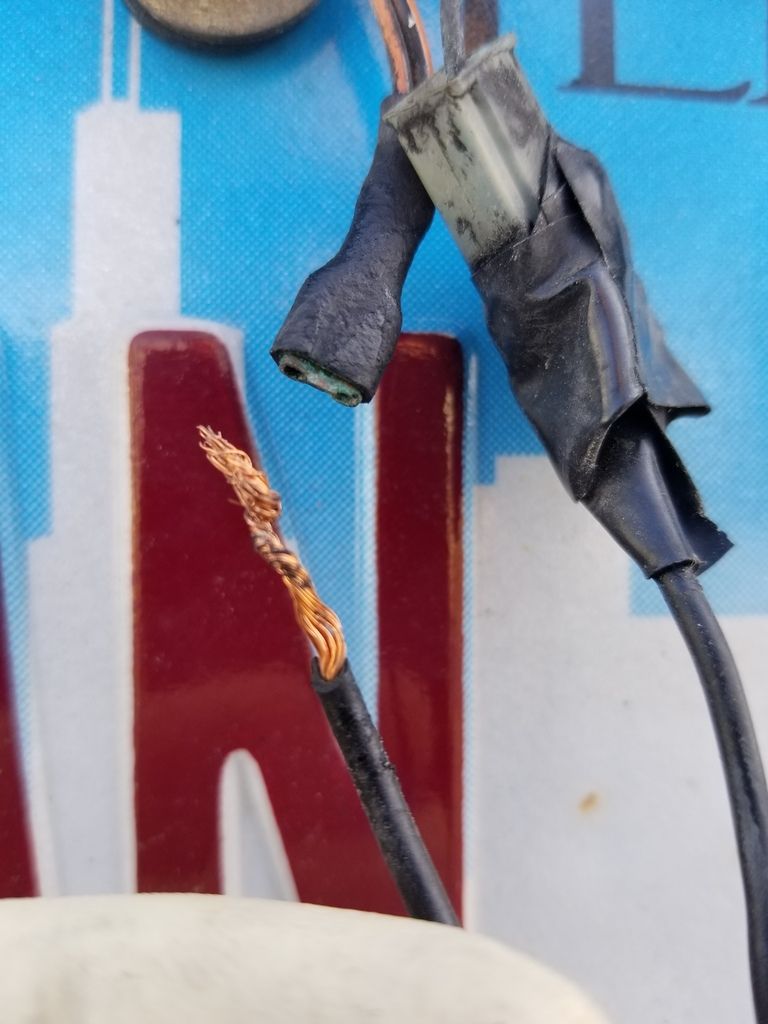 Broken TB shaft on the old FC throttle body the car came with. New one from CFM has been working flawlessly.
After dealing with all the crap from the PO I ended up grabbing a new kit from Chris over at Top Speed. I was super skeptical about the SPA turbo it came with, but it has been working wonders on this car. Here she is in her glory.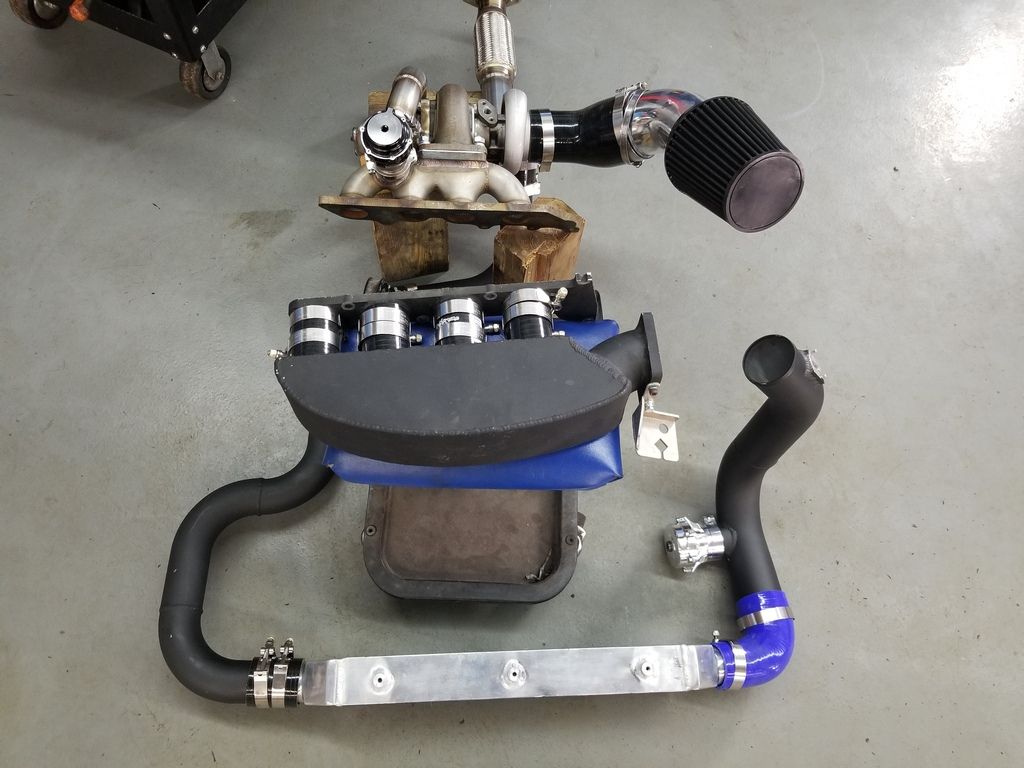 Here she is right after I got everything on. Meaty AF with the 245s on it. To be honest they run more like 255 as they are slightly pinched on a 17x8...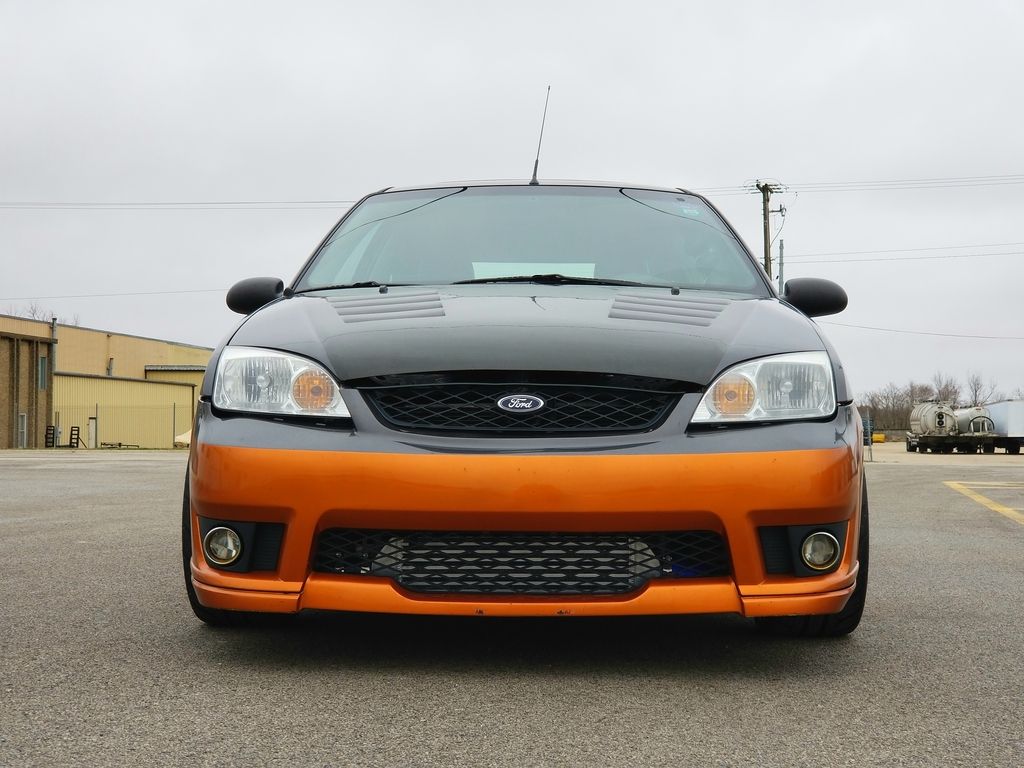 Again, I'm not sure why this was deleted unless one of the PO's friends is an admin and deleted it since I called him out on destroying this car. But I'll give it one more shot. As you can see from the pictures I have been busy with this thing. Everywhere I turn there is a wiring issue or zip ties or something not installed properly. She is pretty close now to being perfect, all that's left to do is turn the boost up until I run out of fuel pump.