·
Recaros for Corbeaus and Boyds!
Discussion Starter
•
#1
•
I was wondering if someone could photoshop my car with the following wheels. I'm debating on black or silver and I don't know which ones to get so I would like to see them on my car before I buy them. That's where someone comes in!
Here's my car: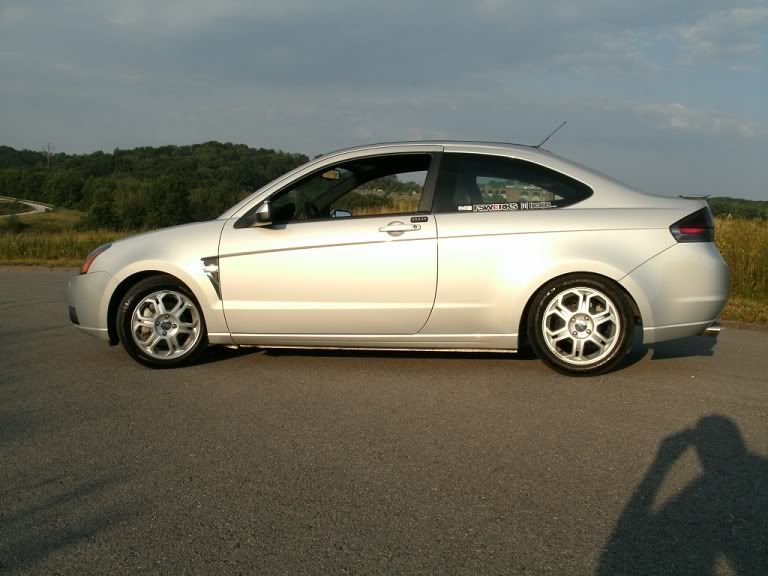 and these are the wheels I want... ADR-87 Rydox
http://www.hookupshop.com/rims/adr/ADR-87 RYDOX.jpg
http://host.eznettools.net/~X354567/adr_design_adr-87_rydox_black_wheels_180.jpg
If you could do that, I'd appreciate it!!! Thanks!!